Brand





Femininity. Elegance. Storytelling.


ANNA CORI, the women collection of shoes and bags has a tradition of more than 20 years on the Romanian fashion market. Always maintaining a balance between the classic, discrete elegance and contemporary styles, modern touches. ANNA CORI always succeeds in surprising by bringing the classic into the present.



The women collection, ANNA CORI, is produced in DENIS Factory, Romania.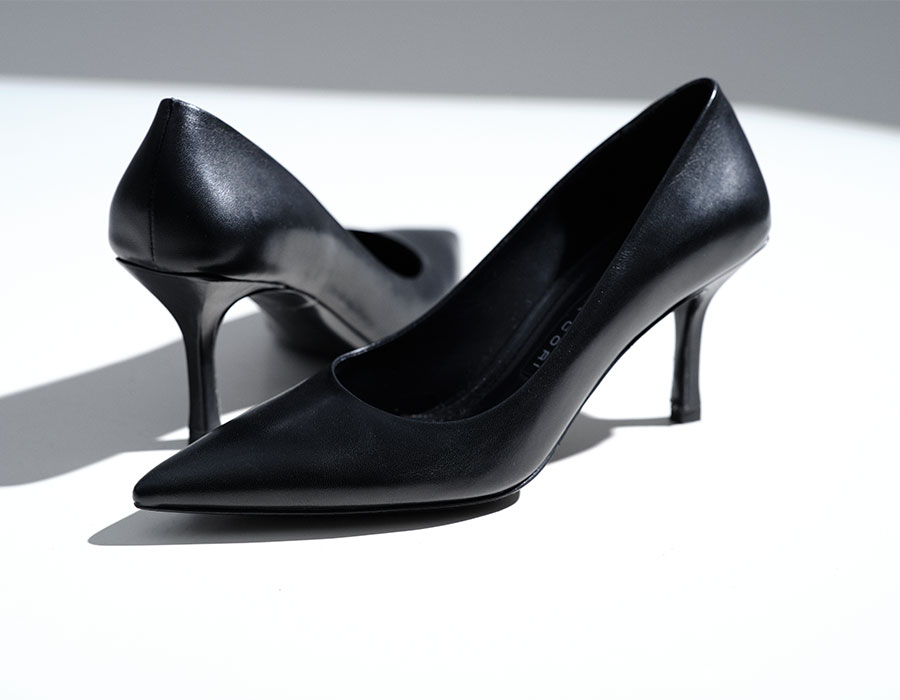 Brand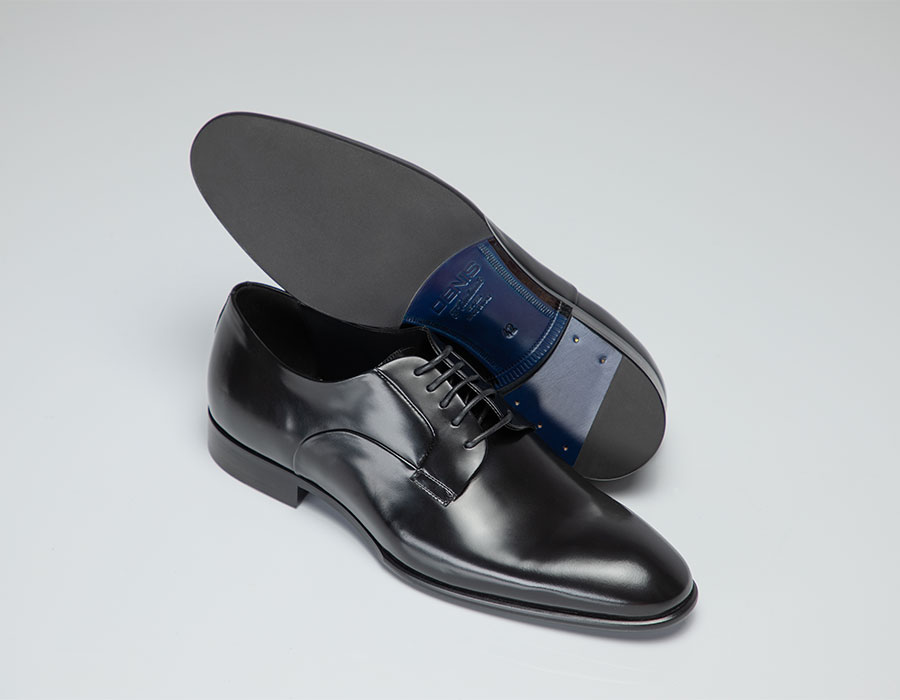 Tradition. Quality. Elegance.


The men collection, DENIS, continues the tradition started in 1991, back when the DENIS factory was manufacturing men products only. By holding on to the same values, the collection targets men with a powerful personality, who appreciate exceptionally handmade shoes and who wear them with a detached elegance.



The collection is produced in DENIS Factory, Romania.

>